SECURE AND TACTICAL COMUNICATIONS
Versatile military communication systems
Phinet Systems is a leading provider of multi-platform defence and security solutions. We have consistently delivered effective, multi-role secure communication and situational awareness systems to the Nigerian Armed Forces and many security organisations to aid their divers' operations. We still do.
Military Radio Communications .
Phinet partner with SAT-COM of Namibia to deliver and support a range of the most versatile ALL-purpose military wideband HF radios in Nigeria and West Africa.
CHEETAH 3 SDR
*HF/VHF/UHF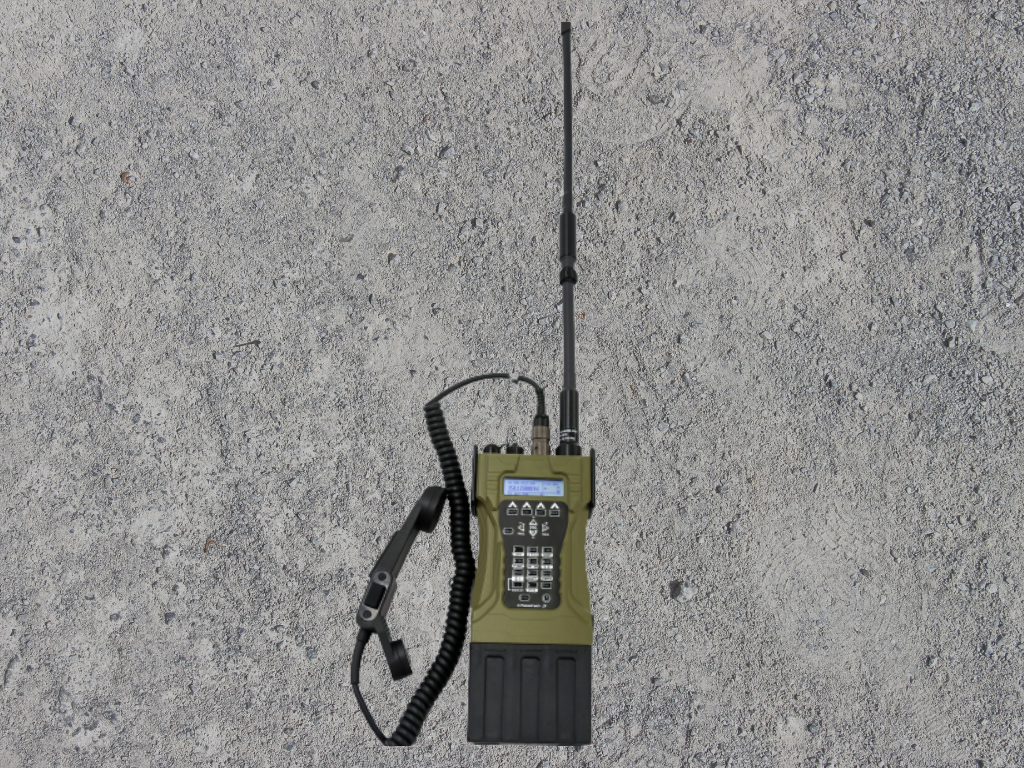 Cheetah 3 SDR is a lightweight tactical man-pack radio covering VHF and UHF bands. It has all the features of Leopard except HF band. Both Leopard1 and Cheetah3 provide Situational Awareness; secure COMSEC and TRANSEC for Man-pack, Base Station, Vehicular, Repeater, Shipborne Comms and Ground-to-Air applications.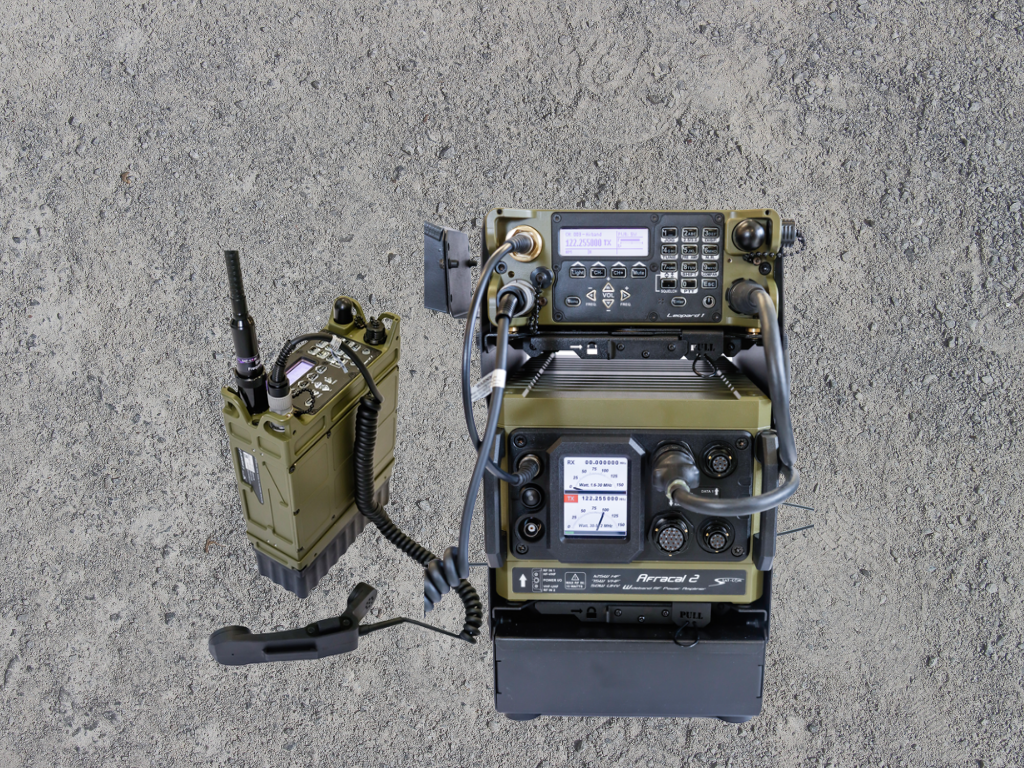 Leopard1 SDR is ALL-purpose combat net radio, covering HF, VHF and UHF for analogue voice, Secure Digital Voice and Data Transmission including Email application. Leopard1 is readily deployable as Base Station, Vehicular, Man-pack, Ground to Air, Shipborne Comms and Repeater station.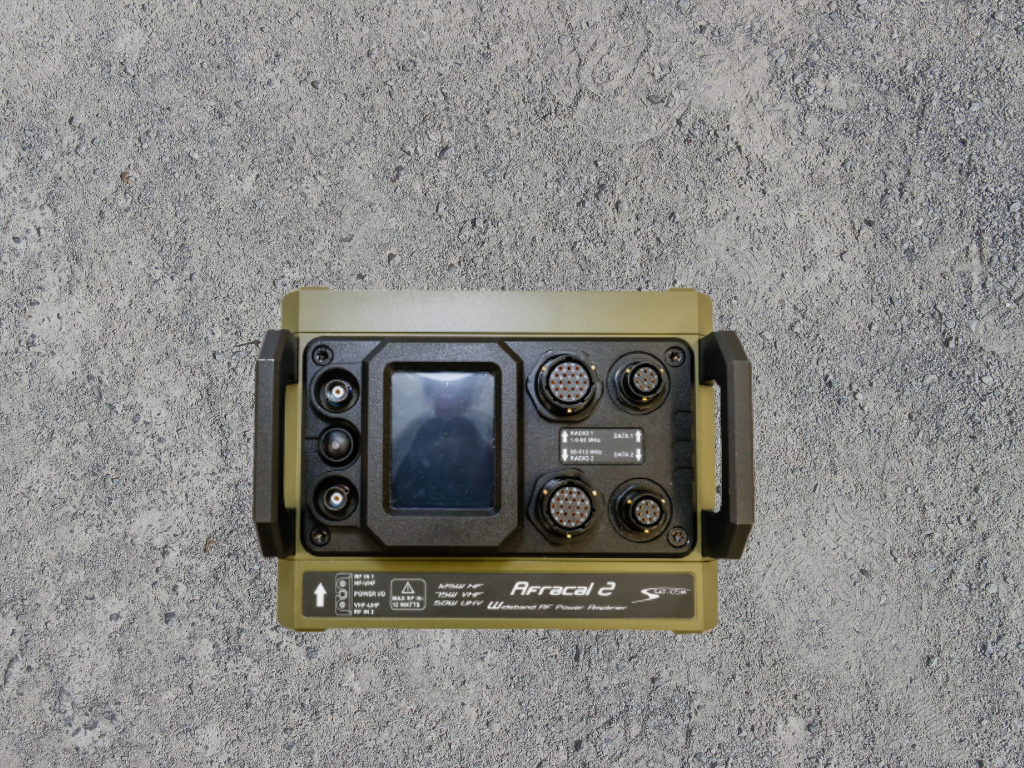 Afracal2 Dual Power Amplifier is unique, it can accept any two of our radios, amplify the output and automatically route the amplified outputs to the correct antennas, making life really easy for operators under all conditions. With this 125-watt Amplifier set and 2 radios, all long distance, medium and short distance tactical communications can be covered from a base, or command vehicle.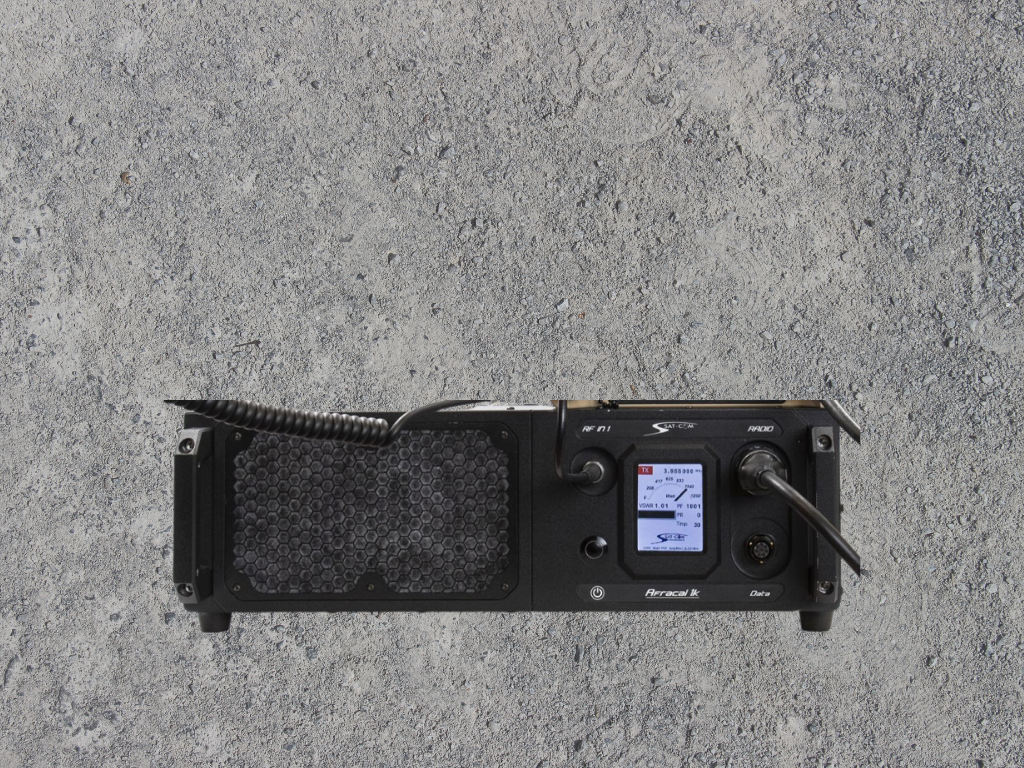 Afracal1000 is the 1-kilowatt HF version of Afracal Power Amplifier series. It is easily stackable to create 2-kiliwatt and 4-kilowatt power options.
Other Tactical Communication Solutions